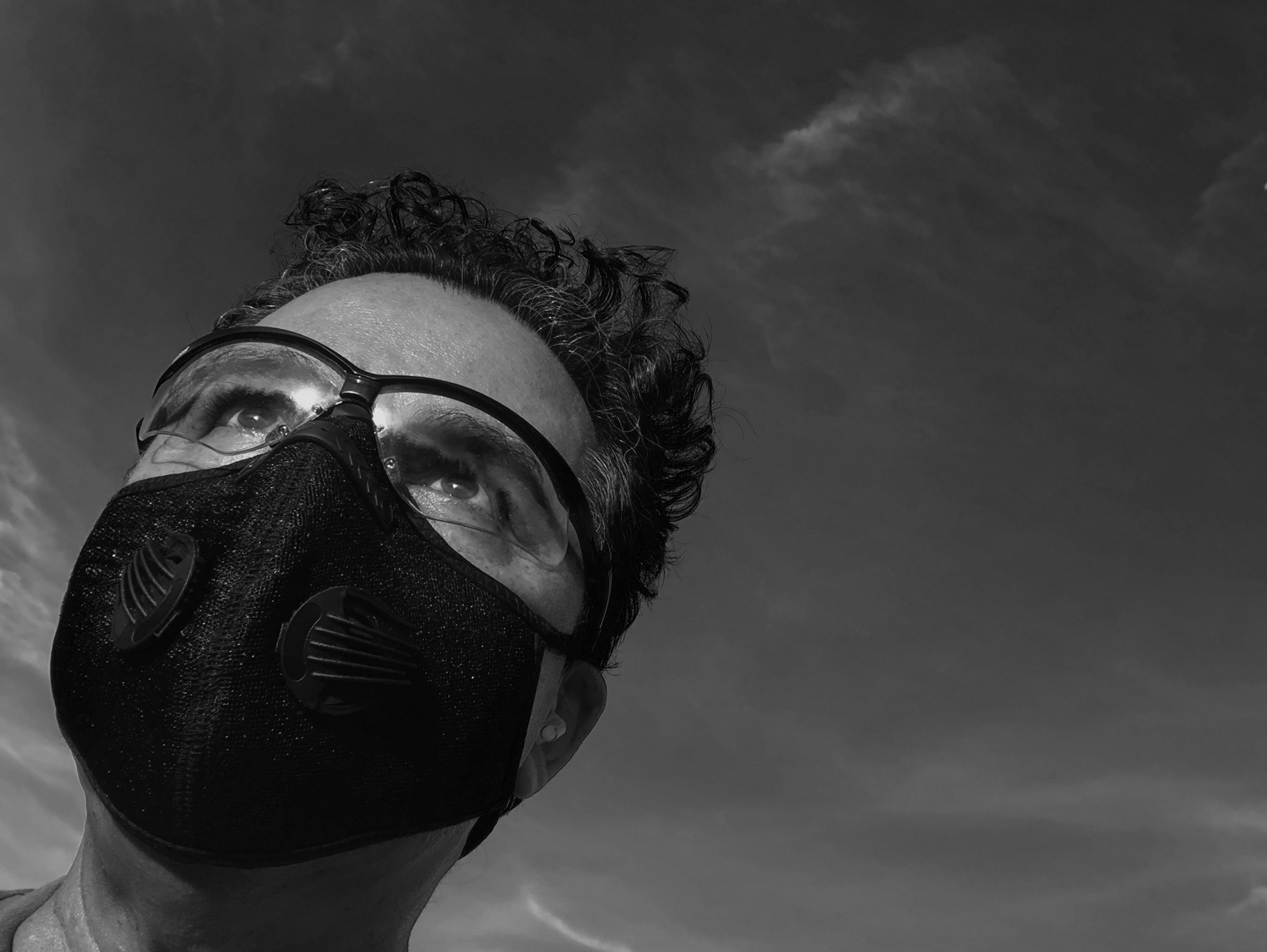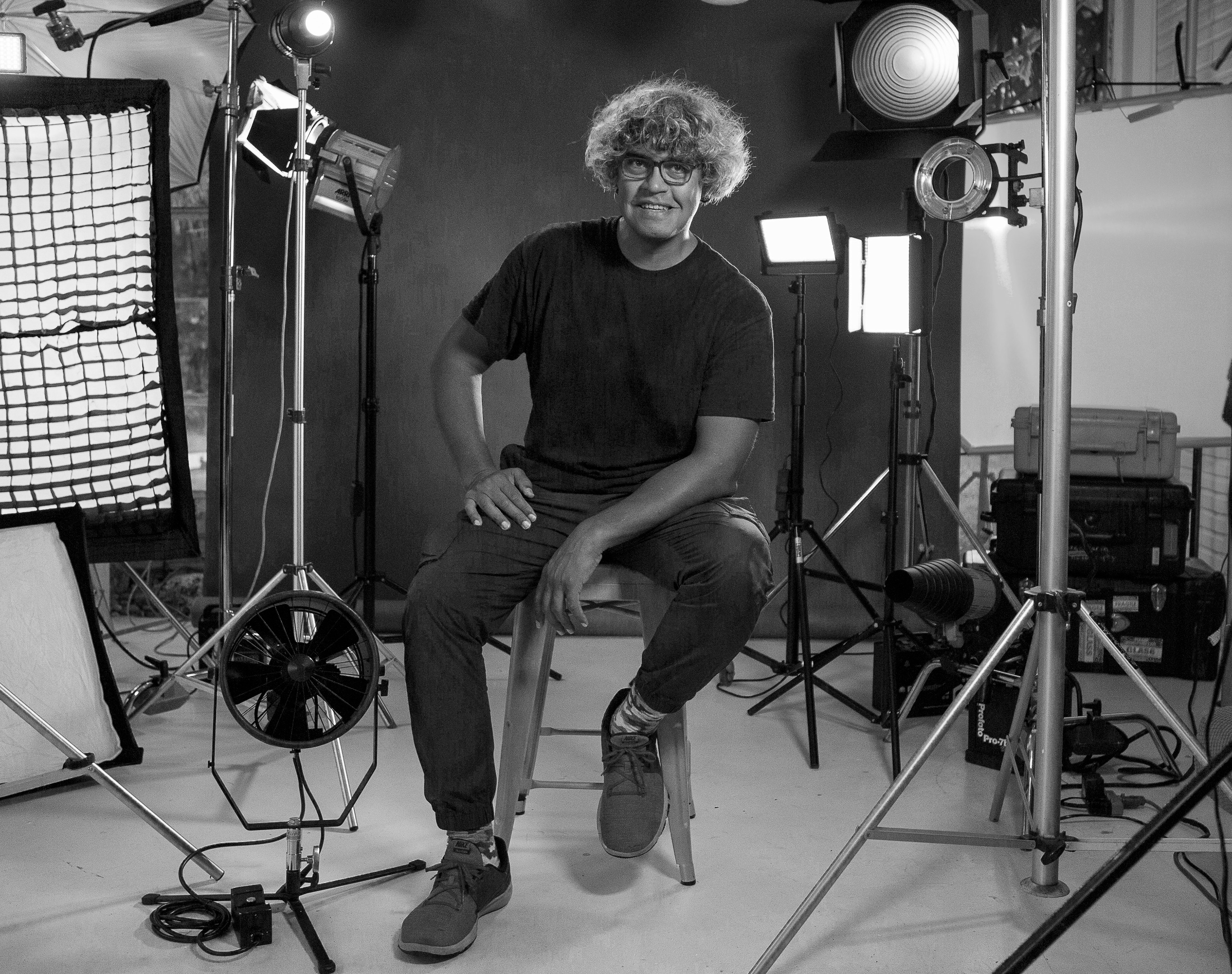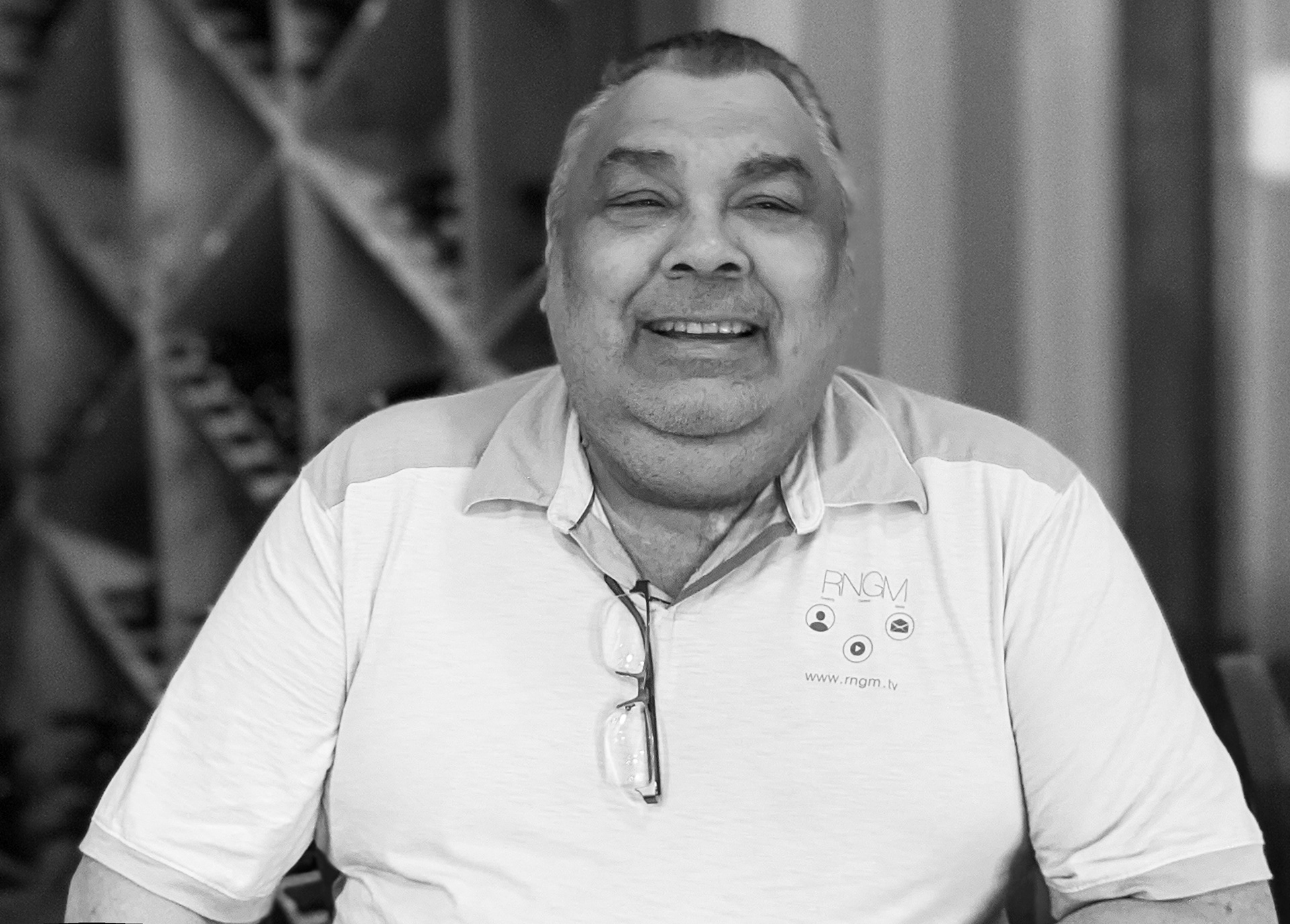 The many years of experience in the fields of Photography, Video / Motion Works and Film Editing and Post-Production from our visual creators 
J

ORGE PARRA

,

RAFAEL NUNEZ

and

RONALD GARCIA

, are giving birth to this interesting project, to keep producing stills and videos for our clients and to offer the same level of top quality services to small and mid-sized businesses in Florida, in need of new imagery for their promotional efforts in times of quarantine, lockdown and shelter in place, caused by the COVID_19 Pandemia. This is strongly affecting the State of Florida,  both health-wise and economically, and is forcing basically everyone in the market  to re-invent themselves.
We are all set to help Companies, Advertising Agencies, Marketing Boutiques and Clients Direct to continue with their visual projects from either our standard studio in the Design District, but also in our alternative AT HOME PRODUCTION FACILITIES AND CAPABILITIES  in Miami, where we can shoot from still life and food photography to portraits, Fashion, Health and  Beauty lookbooks and campaigns, Commercial Video Productions and Motion Works, all within the proper distancing  guidelines and safe healthy measures imposed by COVID-19. 
We also cater to the Fine Art Market by providing top quality Digital Art Reproduction for paintings, mixed Media and Sculpture plus private collections of Antiques and Collectibles
Our team and logistics are all set and ready to work on your behalf !!
We are ready to work with minimum crews, as we have the equipment, the facilities and the expertise to do all that needs to be done to provide our clients with top quality visuals. 
One of the most important aspects of the AtHome Production Proposal is the lowering of production and operational costs for the clients who are currently affected by the general economic conditions imposed by the pandemics